Challenges Ahead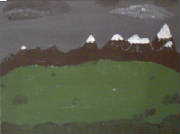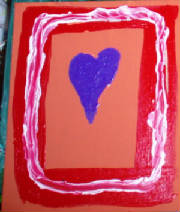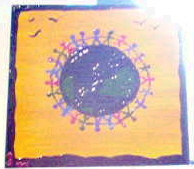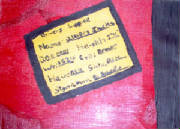 The Writing On The Walls
(Acrylic & Fabric Paint)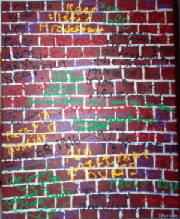 In case You can't tell what is written above, the sayings are (in random order. they are in the color here that they are on the peice with the exception of blue): No Queen Here, No Pope Here, Army Keep Out, Join Sinn Fein, Soldiers are Bastards, Paras 13 Bogside 0, Easter 1916-1972, Taigs Try 13 Die, We Got 1 We Got 2 We Got 13 More Than You, UVF, No Pope Here, Keep Ulster Prodestant, Yogi, Informers Beware, We are The People, While Ireland Hold The Graves Ireland Unfree Shall Never Be Free, Join The Offials, Unfree Shall Never Be Free, 1690, Rute, No Military Courts, Ulster Forever, For God And Ulster, UVF In, Vanguard, The Fools We Will Avenge, Provo Rule, They Have Shot McCann, IRA, 13 Murdered, Donkey Dick, No Popary Here, Provisionals For Freedom, God Save Our Pope, No Surrender, Paisley For P.M., Village Is Orange, REM 1690 We Shall Not Forsake The Blue Skies Of Freedom For The Grey Mists Of An Itish Republic No Surrender, , Fight Fiann,_ril, Sprick, Welsh Out.
Beach Candleholder Side 1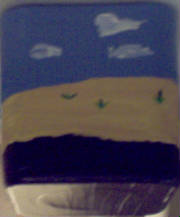 Beach Candleholder Side 2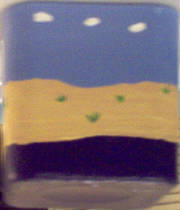 Beach Candleholder Side 3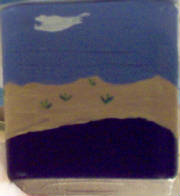 Beach Candleholder Side 4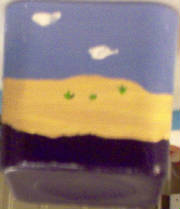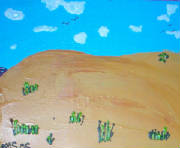 Experimenting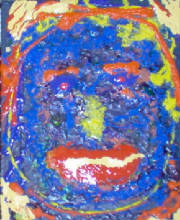 Chin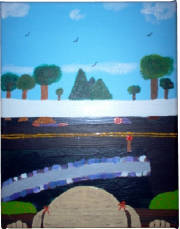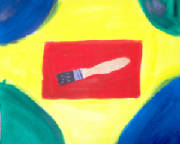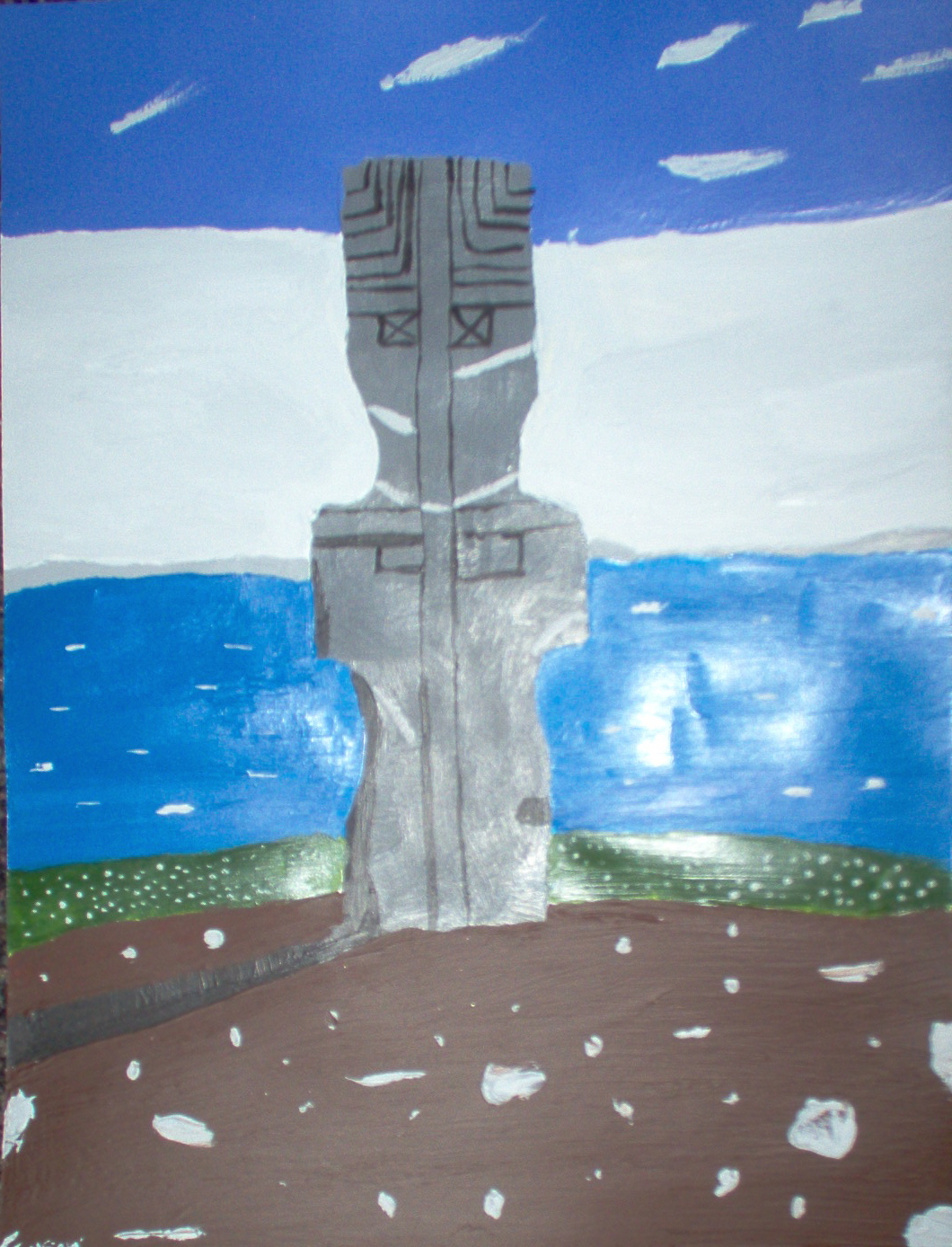 Boring Psych Class Creation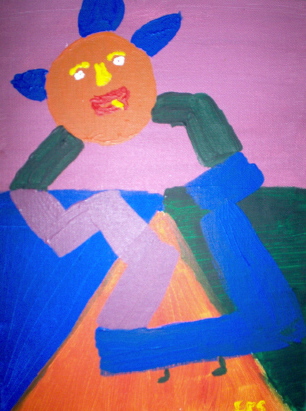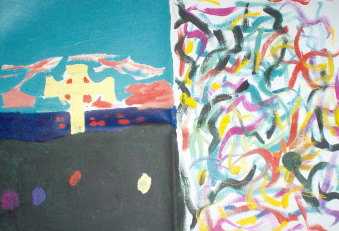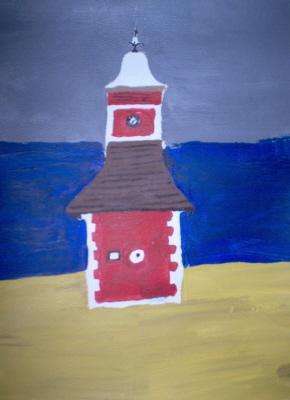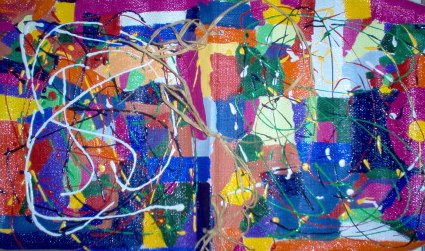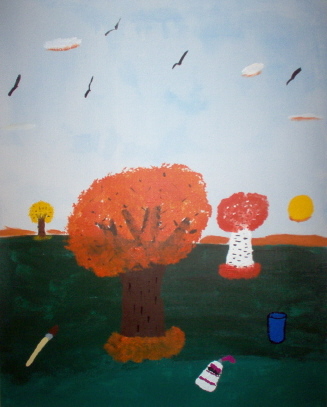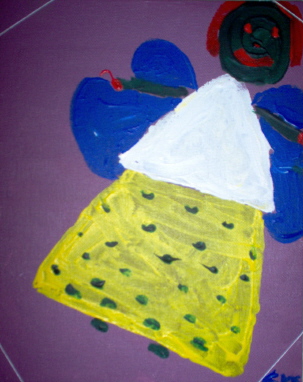 Nightscape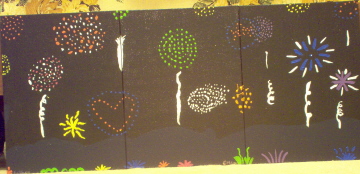 Note: This is my first piece that is done on 3 canvas board panels to make one painting (triptic). I apologize that this is not the best photo. Eventually I will get a better one.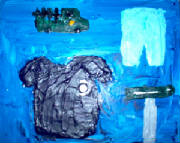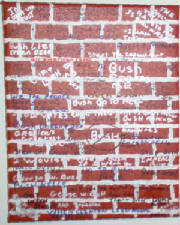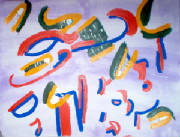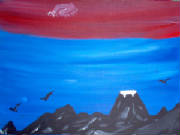 What Do You Want
(Acrylic & Fabric Paint)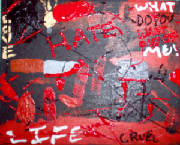 NOTE: The above piece is quite different from my usual even considering the mood I was in. I was in a crisis then wanting to cut. Even when in a crisis I do peices that do not show self-injury or the such, but I just couldn't get the idea out of my head and needed to get it out in sight. It took me a long time for me to show this peice to anyone. I didn't cut that night and haven't done any peices like that since either. Looking at that peice I think made me realize something i have yet to realize and when I am in a crisis i go to that peice. It helps lower a crisis.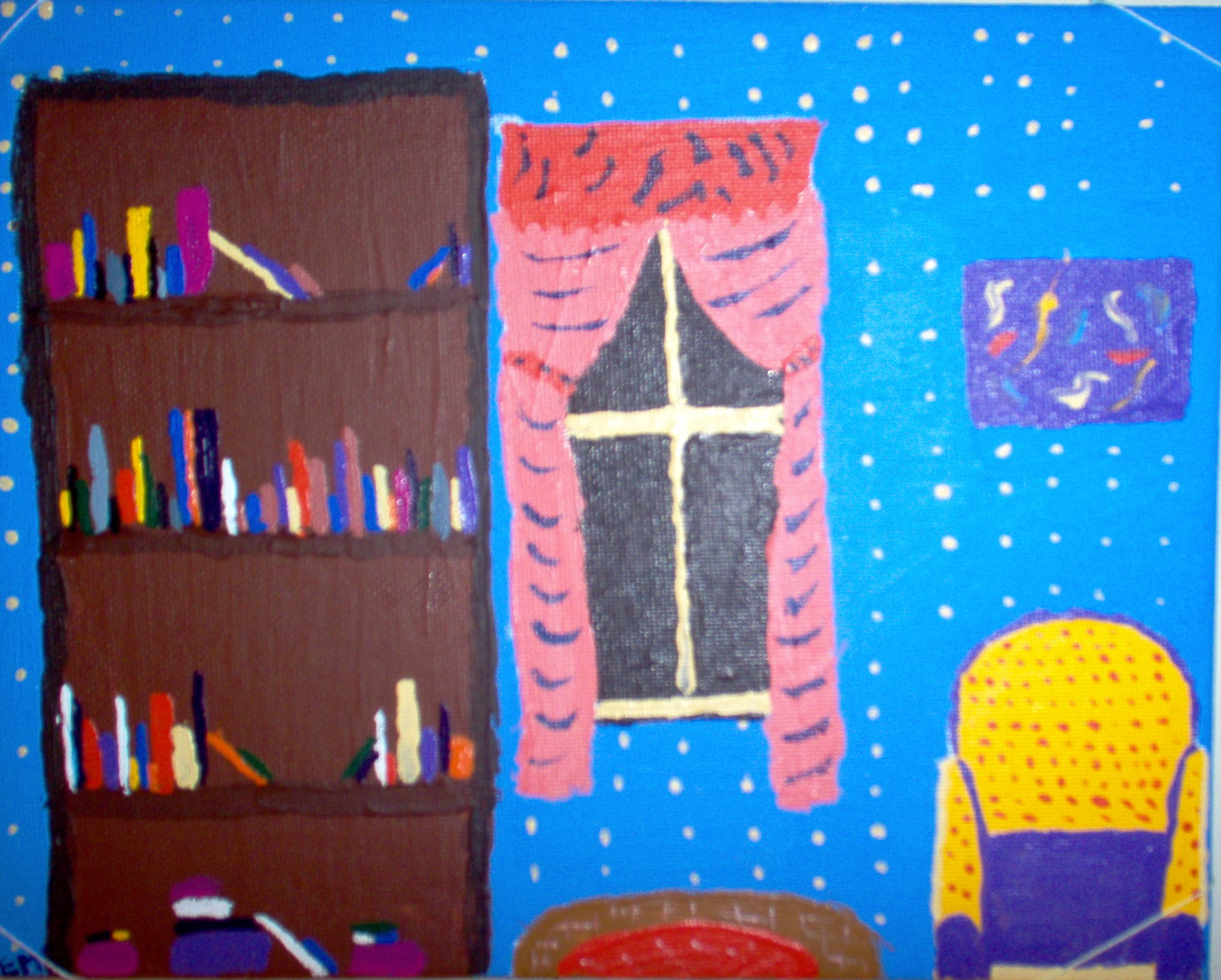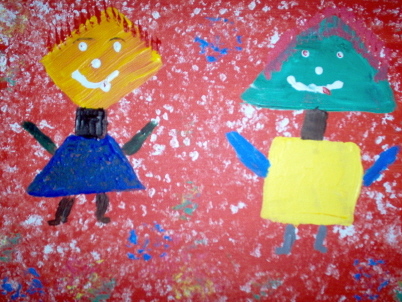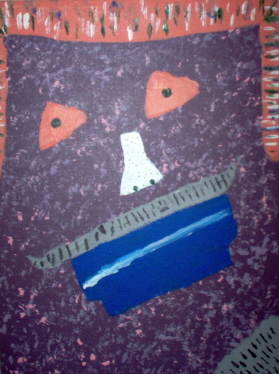 Recycled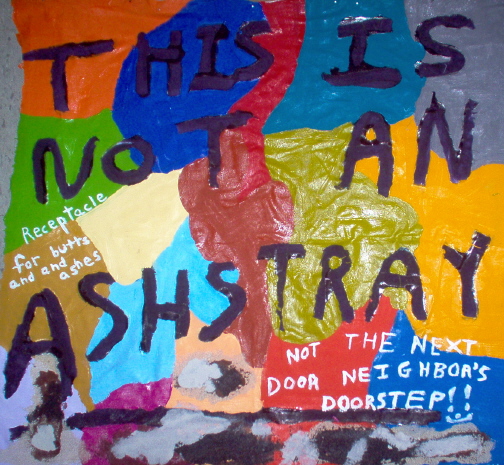 Birth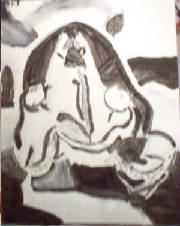 Note: This is my first attempt at abstracting. It's a deer skull and antlers. Can you find it?